Anne Taylor, MD: Aesthetica Surgery & Spa
7227 North High Street #256
Worthington, OH 43085
Phone: (614) 569-2649
Monday–Thursday: 9 a.m.–4 p.m.
Friday: 8 a.m.–12 p.m.
Saturday–Sunday: Closed

Extended winter hours from 12 p.m.–2 p.m., call to confirm.

Dermal Fillers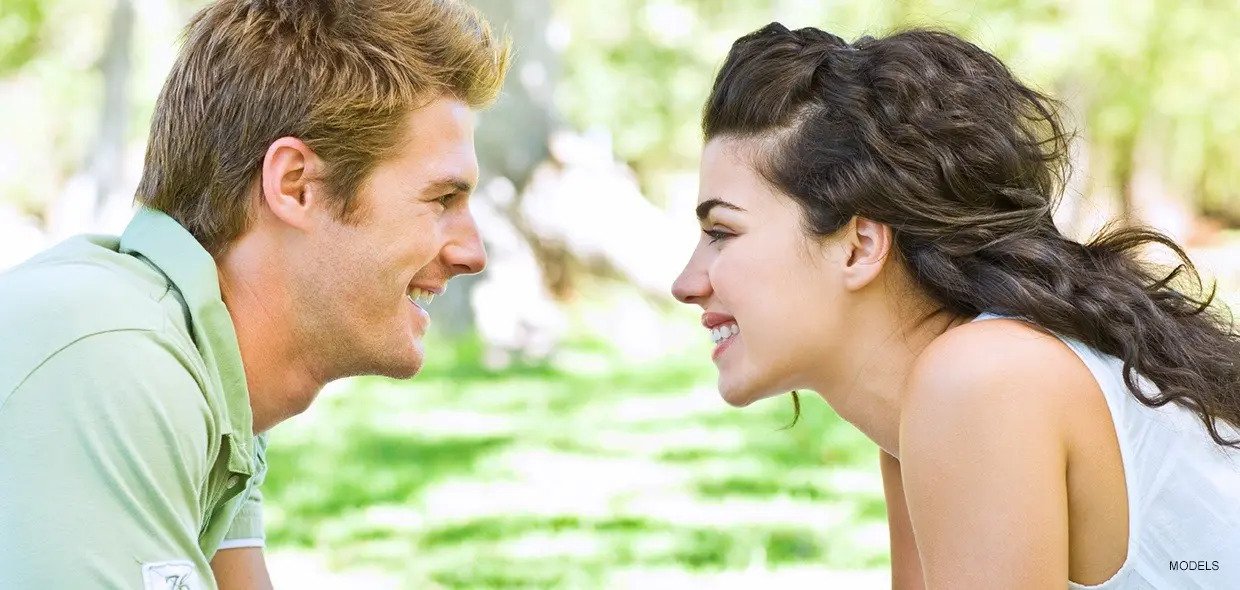 The JUVÉDERM® family of facial fillers are available at our Columbus, Ohio, practice, and are the most popular fillers in the world. These fillers provide almost instant facial rejuvenation and enhancement (including lip enhancement) without surgery. Women and men alike trust Dr. Anne Taylor and her highly trained nurse injector for attractive, yet natural-looking results.
Request a consultation online to learn about facial rejuvenation with dermal fillers, or call our office at (614) 569-2649 to schedule an appointment.
Are Dermal Fillers Right for You?
Aging, sun damage, and hormonal changes can all contribute to a loss of collagen and elastin, the skin's support system. Over time, this leads to droopy cheeks, under-eye hollows, and lines around the nose, mouth, and chin.
Dermal fillers are an excellent option for plumping these areas and smoothing out lines that have formed. Fillers are commonly used in the cheeks, tear troughs, nasolabial folds (laugh lines), and lines around the mouth. Certain fillers can sculpt and plump up the lips.
Your consultation will center on your aesthetic concerns and goals. With a clear understanding of what's motivating you, your treatment provider can then recommend the filler or combination of fillers that will give you the improvements you want.
Depending on where that conversation leads, your provider may recommend other nonsurgical procedures such as laser skin resurfacing to improve skin tone. If you have more advanced signs of aging, the best path may be cosmetic surgery, such as a facelift or eyelid surgery.
CBUS Top Pick
Aesthetica has been named a CBUS Top Pick for Best Cosmetic Surgery Practice—that's a big deal! Of the more than 30,000 businesses in the area, the Columbus community voted Aesthetica Surgery & Spa as one of the top 3 in our field. Thank you for voting, and cheers to being among the best of the best!
A Customized Procedure
All nonsurgical procedures at Aesthetica Surgery & Spa are personalized, because we believe in accentuating what makes you so uniquely you. Your treatment can be as subtle or dramatic as you like, and your nurse injector will work to clearly understand your goals.
We often combine dermal filler treatments with BOTOX® Cosmetic for more dramatic improvements. This technique is also sometimes referred to as a "liquid facelift" because of its ability to produce a subtle lifting effect on areas such as the brows, cheeks, or jawline. BOTOX and fillers together can provide you with a rejuvenated look that takes years off your appearance without surgery.
Your Treatment
Fillers make for an effective "lunchtime treatment" because most people are in and out of our office in about 30 minutes. For optimal results, we recommend avoiding blood-thinning medications such as aspirin and ibuprofen for 1 to 2 weeks before your treatment. It's a good idea to refrain from alcohol, as well.
We begin by cleansing and prepping your skin (and we do ask that you remove any makeup before arriving, if possible). Next, the filler is carefully injected into targeted areas using a very fine needle. You may feel a slight pinprick, but because many fillers today include numbing medication, discomfort is unusual. The actual procedure usually takes about 10 to 15 minutes.
What to Expect After Your Treatment
When your filler treatment is complete, you will be able to leave the office and go right back to your daily routine. It is normal for treated areas to feel sore or appear slightly swollen or red for the first 24 to 48 hours after the injections. In most cases, makeup can conceal any redness or bruising.
Depending on the filler and treatment area, results can last 6 months or longer, although patient experiences vary. Most fillers are gradually absorbed over time, so we recommend returning for touch-up treatments to maintain your refreshed look.
How Much Do Dermal Fillers Cost in Columbus, OH?
The cost of JUVÉDERM dermal fillers at our Columbus, OH, practice ranges from $500 to $800 per syringe, depending on the formulation.
"I love what I do. What could be more rewarding than helping someone feel beautiful?"
— Dr. Anne Taylor
Dr. Anne Taylor has more than 20 years of plastic surgery experience and credentials that speak for themselves. Women and men come to her for her plastic surgery artistry, and the genuine warmth and compassion she has for her patients.
Credentials You Can Trust