Anne Taylor, MD: Aesthetica Surgery & Spa
7227 North High Street #256
Worthington, OH 43085
Phone: (614) 569-2649
Monday–Thursday: 9 a.m.–4 p.m.
Friday: 8 a.m.–12 p.m.
Saturday–Sunday: Closed

Extended winter hours from 12 p.m.–2 p.m., call to confirm.

KYBELLA®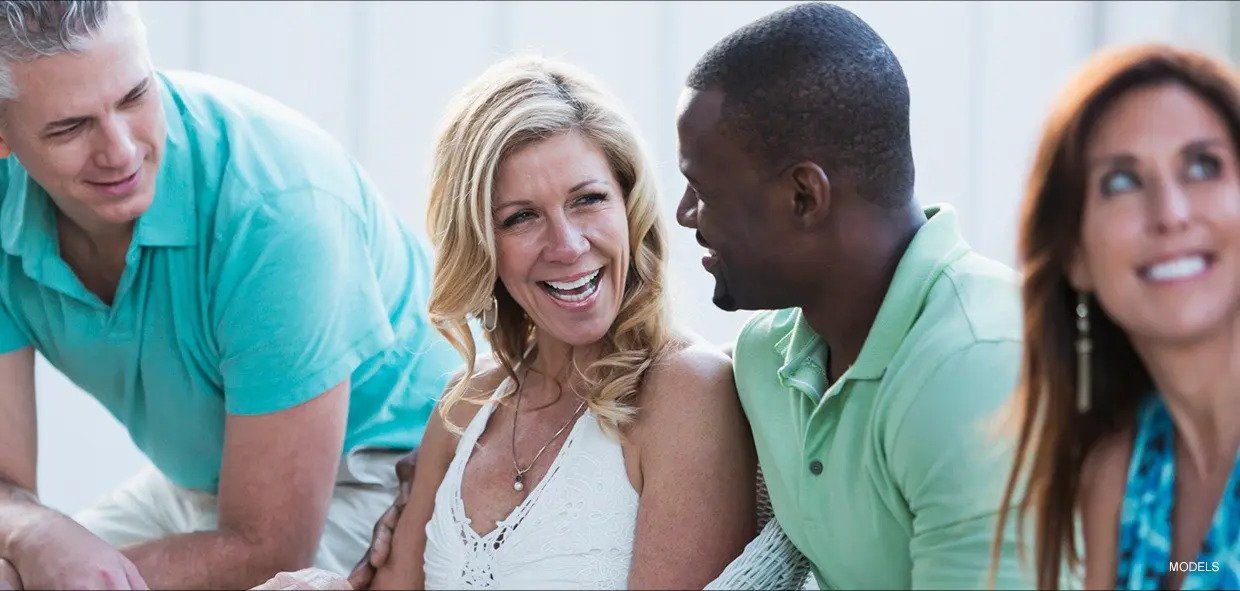 In Columbus, Ohio, Dr. Anne Taylor is one of the few specialists qualified to offer KYBELLA injections, a breakthrough treatment approved by the FDA to reduce fat that causes a double chin. Dr. Taylor was among the first doctors trained to perform this "double chin shot," and patients at Aesthetica Surgery & Spa in Columbus enjoy the convenience of this minimally invasive, quick treatment.
The double chin is one of the most common cosmetic concerns shared by both men and women. Learn more about KYBELLA injections and whether you can benefit by requesting a consultation with Dr. Taylor using our online form, or call our office at (614) 569-2649 to schedule an appointment.
Is KYBELLA Right for You?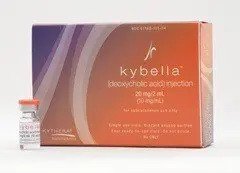 There are various reasons that men and women develop a double chin. Genetics, age, and weight gain may cause fat to accumulate below your chin — what is called "submental fat." For many years, neck liposuction was the only treatment available to men and women who wanted a more refined chin and streamlined neck.
For people who either don't want or are not good candidates for a surgical approach, KYBELLA injections represent an excellent alternative.
The best candidates have relatively elastic skin that will "bounce back" once underlying fat is reduced. Good candidates for KYBELLA may also be interested in CoolSculpting®, a treatment that uses intense cold to reduce fat in a double chin and elsewhere. If you have excess or loose neck skin or jowls, you may be a better candidate for a neck lift.
CBUS Top Pick
Aesthetica has been named a CBUS Top Pick for Best Cosmetic Surgery Practice—that's a big deal! Of the more than 30,000 businesses in the area, the Columbus community voted Aesthetica Surgery & Spa as one of the top 3 in our field. Thank you for voting, and cheers to being among the best of the best!
A Customized Procedure
Dr. Taylor customizes the KYBELLA treatments based on your specific needs. She administers KYBELLA injections in a series of treatment sessions that each include several injections. Most patients see optimal results after 2 to 4 treatments, scheduled a month apart.
Your Downtime
Because KYBELLA is minimally invasive, there are no major activity restrictions after a treatment. You may have some swelling and redness at the injection sites, but these signs are temporary.
In the weeks following your treatment, fat will begin to diminish. More treatment sessions typically produce a stronger result, leaving you with a refined profile and slimmer look.
"I love what I do. What could be more rewarding than helping someone feel beautiful?"
— Dr. Anne Taylor
Dr. Anne Taylor has more than 20 years of plastic surgery experience and credentials that speak for themselves. Women and men come to her for her plastic surgery artistry, and the genuine warmth and compassion she has for her patients.
Credentials You Can Trust